http://www.abcsolar.com/styleSOLAR5new.css

Up the stakes and build an outdoor fish pond. Yes, that is a flat out challenge to the indoor aquariums.
---
Adobe Books
---
Biggest challenge? Cost. Not the materials. Not the fish. The energy needed to keep that pond clean and running fresh water. That`s a lot of energy. The average pool water and filtration system eats up to 40% of your energy bill.
Amazon Books
Trump Stylus: I Farted, Laughed and Cried
GAIJIN!
Startup in the Land of the Rising Sun
ABC Solar Incorporated - Turnkey Grid Tie Solar Electric Systems - CA License #914346, PH:1-310-373-3169, US Toll Free:1-866-40-SOLAR
solarfishpond.com
New Anime Art by Mayumi Takadanobaba
See Top 150 User Chosen Anime Art by Mayumi - Click Here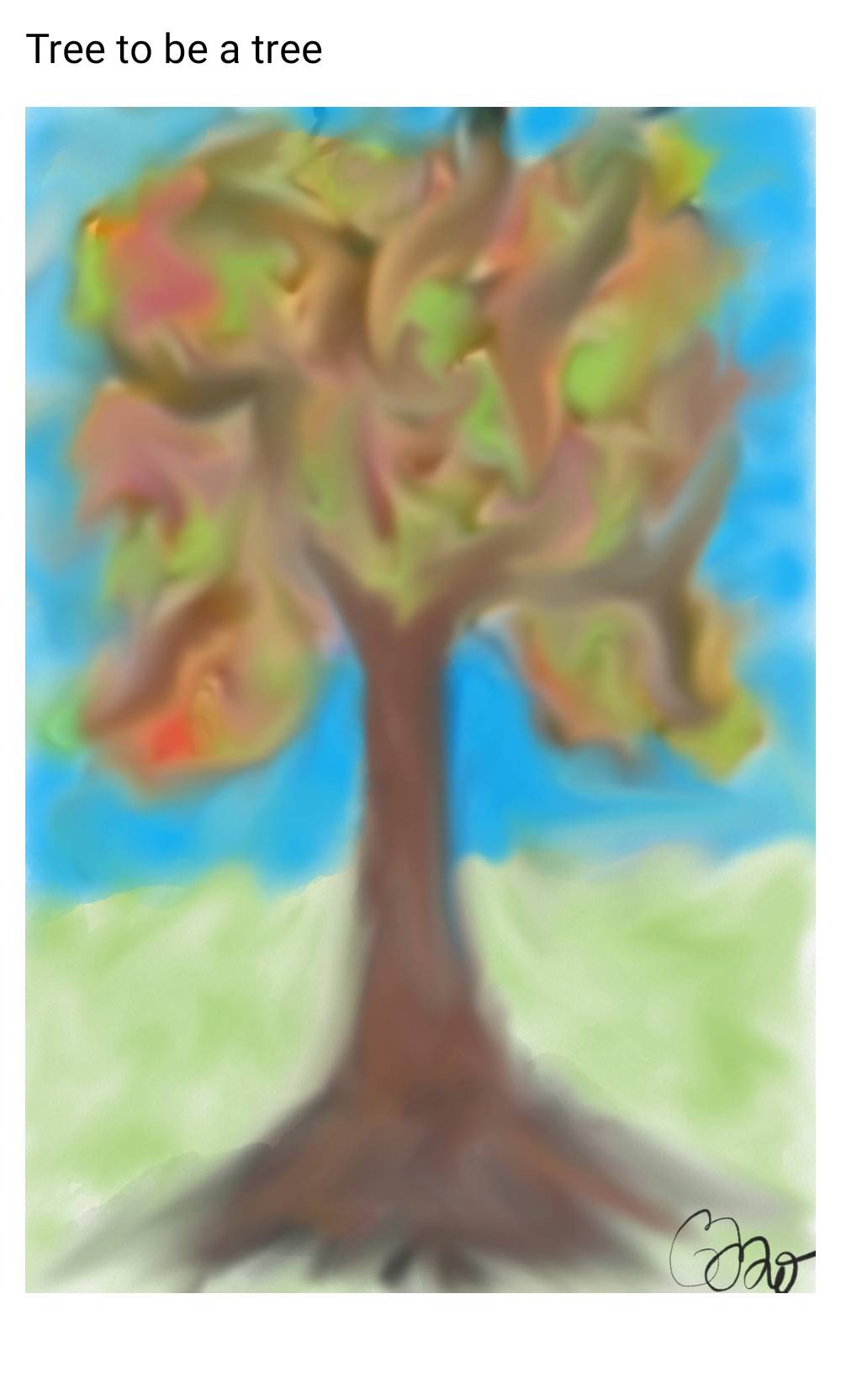 >
Youtube Videos
Concrete Tile with Custom Flat Roof Solar Electric Grid Tile Installation
---
Total Lunar Eclipse January 21, 2018 by Bradley Bartz
---
Solar fire drum and total lunar eclipse time lapse
---
Isumi, Chiba Japan - An idyllic paradise an hour and change from Tokyo.
---
Slove - Slave to Free to Slave to Free to Love - SLOVE
---